The service marked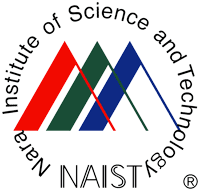 are for NAIST members only


Remote access with Shibboleth authentication
CiNii Research
CiNii Research is a simple interface that allows you to easily cross-search not only literature, but also research data from external collaborating institutions and institutional repositories, and other sources including research project data on KAKEN.

Google Scholar
Google Scholar provides a simple way to broadly search for scholarly literature. From one place, you can search across many disciplines and sources: articles, theses, books, abstracts and court opinions, from academic publishers, professional societies, online repositories, universities and other web sites.
PubMed
PubMed is a free resource developed and maintained by the National Center for Biotechnology Information (NCBI) at the National Library of Medicine (NLM).
Provides free access to MEDLINE, NLM's database of citations and abstracts in the fields of medicine, nursing, dentistry, veterinary medicine, health care systems, and preclinical sciences.

NAIST unique PubMed URL
PubMed: https://pubmed.ncbi.nlm.nih.gov/?otool=ijpnaistlib

When you access PubMed from NAIST unique URL, NAIST icon

appears in the detail result of the article.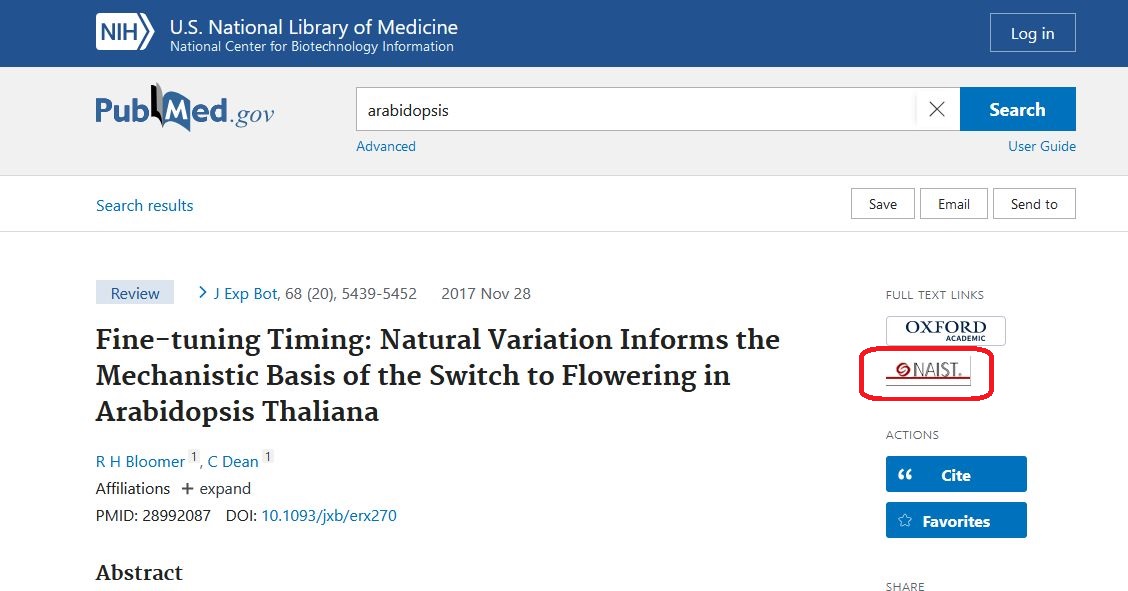 This icon connects with SFX (rink resolver), and you can check the article information.
・It shows full-text accessibility of the article on campus network. If the article is contracted or open access, it links to the article.
・It shows NAIST library holds the journal or not.
・If it have no way to get the article in NAIST, it links to prefilled ILL order form.

If you have My NCBI account and activate Outside Tool, NAIST icon will appear without using unique URL.
How to activate My NCBI (PDF)

SciFinder-n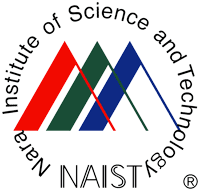 [User registration required]

→ SciFinder-n Registration(NAIST member only)


SciFinder-n is a research discovery application that provides integrated access to the world's most comprehensive and authoritative source of references, substances and reactions in chemistry and related sciences.

SciFinder-n contents
Reference
Chemistry and surrounding area【CAplus】(1808-)
Biology and medical area【MEDLINE】(1946-)
Substance
Chemical name,CASRegistry Number(CAS RNR),molecular formula,chemical structure, sequence ,physical property, etc.【REGISTRY】(Early 1800-)
Reaction
Organic chemical reactions【CASREACT】(1840-)

Article search service in Nikkei BP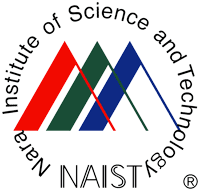 This is an online search service for an article published by the Nikkei Business and for a press release of a company and public office.(In Japanese only)
There is a limit on the number of articles displayed in a year.